Proven Results Around the World
Leadership Management International, Inc. (LMI) is an internationally recognized leadership and management development firm and their proprietary process has been utilized for 50 years with proven results helping individuals and organizations enhance performance and improve productivity. The LMI concepts have spread worldwide and the processes and tools are now being implemented in more than 80 countries around the world. LMI helps individuals and organizations identify and focus on what matters most in executing desired changes that result in increased productivity, effectiveness, and profitability. Clients are businesses and organizations from every industry and profession, ranging from small entrepreneurial firms to Fortune 500 corporations. We are pleased you are considering LMI as your partner in leadership and management development.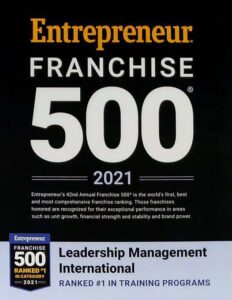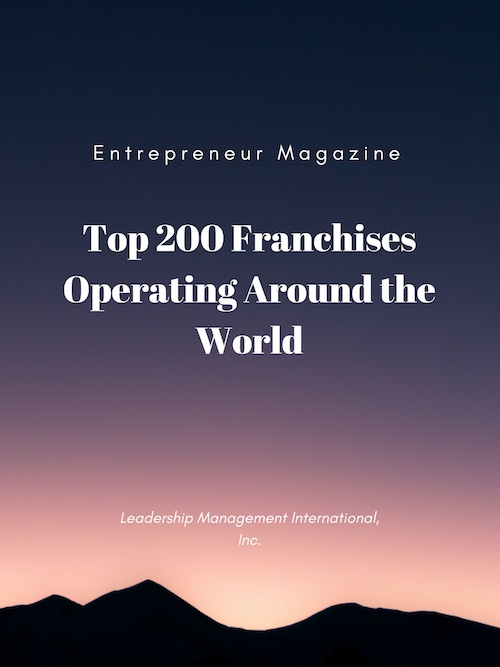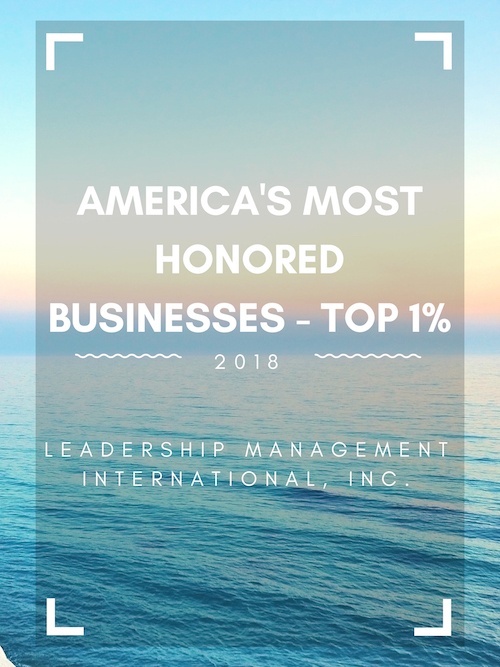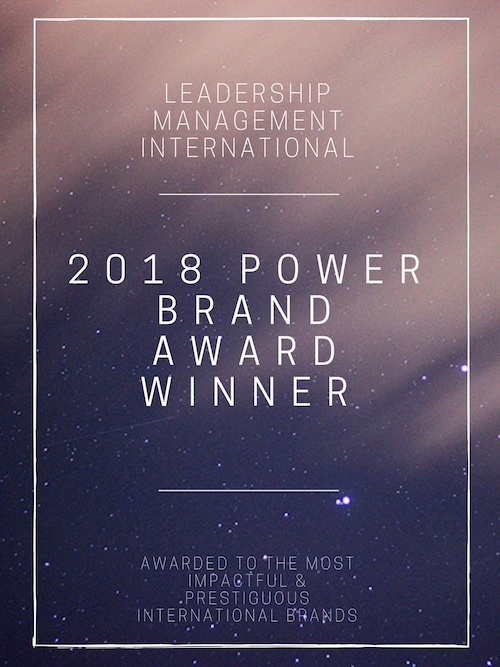 Unique Value
Robust, Spaced Repetition Application-based Process for On-the-Job Behavior Change
Broad Portfolio of Services for all Levels, Skills, & Challenges
Professional & Personal Development
On-site Convenience and Cost-effective Off-site Open Enrollment Options
Facilitation, not Teaching or Lecturing
Multi-Sensory Effectiveness for Enhanced Learning
Goal-Centric with Measured Results Linked to Business Needs
Company Mentoring Support for Long-lasting Results
Triangle of Communications™ for Increased Accountability
Long-term Commitment with Reinforcement Plans
Long-Term Development with LMI's Total Leader® Model
ISO Certified Process
Guaranteed Results with Money Back Guarantee
We trust you will find LMI's unique value of interest and benefit to your organization. Please feel free to ask questions! We look forward to seeing your organization unlock its untapped potential and aggressively move toward your desired results for the future.