Our team of business development representatives and certified coaches and facilitators can help your organization identify the best services to meet your needs and achieve long-term success. Just click on any of the photos below to learn more about our team members.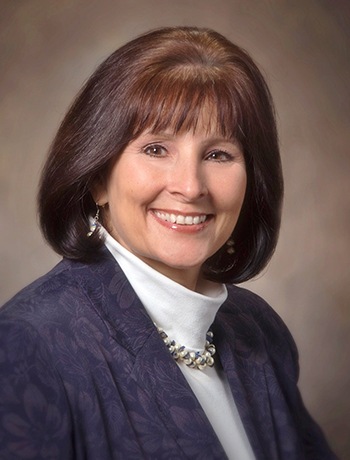 Nancy Eichstadt, President & CEO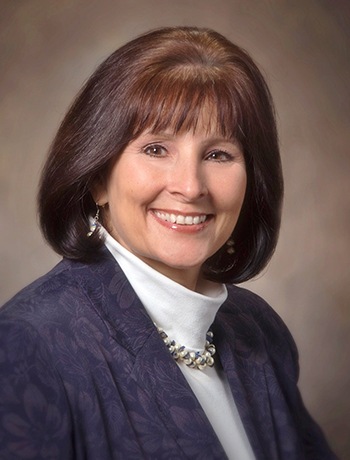 Nancy Eichstadt is a Managing Partner with Leadership Management International, Inc. (LMI) and President & CEO of The Carolina Leadership Group, LLC based out of the Upstate of South Carolina. In 2009, Nancy joined LMI with the responsibility of expanding the company's presence in the Carolinas and has been recognized annually for incremental revenue growth and for outstanding levels of professionalism in her field.
In 2019, the LMI-Carolinas team won the "Facilitator of the Year" award for the Americas which is presented to the regional team who achieves the greatest success in facilitating LMI programs with their clients. Selection is based on results, resales, and client testimonials. Nancy was also inducted into the exclusive Leadership Council which recognizes the top leaders in LMI globally.
In 2018, Nancy received the "Licensee of the Year" award for the Americas which is the highest regional honor that can be bestowed on a Licensee. This award is the result of a team effort as evidenced by a consistently high level of monthly retail sales which is the result of effective personnel selection and management.
In 2017, Nancy won the "Sales Leader of the Year" award for the Americas which is presented to the person who has the highest personal sales during the award year. Nancy also earned a Professional Degree status within the prestigious President's Honor Club awarded for outstanding sales production.
In 2015 and 2016, Nancy received the distinguished LMI "Motivator of the Year" award for the Americas and in 2018, she received the "World Motivator of the Year" award. This award is presented to the individual who globally best exemplifies leadership qualities and who personally demonstrates the LMI "product of the product" disciplines. In addition, these individuals have distinguished themselves through outstanding service to other licensees, associates and clients.
Nancy's professional background spans over 25+ years working in Corporate America for Fortune 500 companies such as Dow Chemical, Georgia Pacific, and Sealed Air Corporation. She's held a variety of senior management positions from sales and marketing to global business development to business unit management. In various roles, she's been responsible for revenues of $200 million, capital expenditures of roughly $500 million, and managing staff up to 50 employees.
Now, Nancy and her team focus on providing companies with the necessary management tools and processes that allow senior executives and other organizational leaders to increase leadership effectiveness, productivity, and organizational results. Nancy has served on several boards and volunteers in various community non-profit organizations. Nancy and her husband moved from the Greater Cincinnati Ohio area to the Upstate of South Carolina in 2007.
Nancy Eichstadt
Moore, SC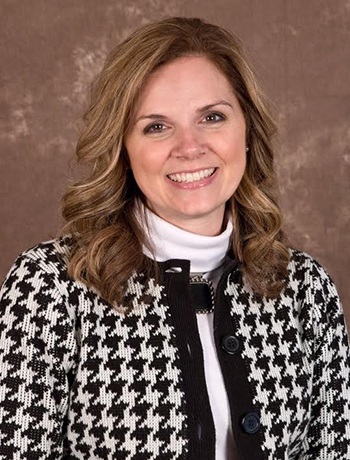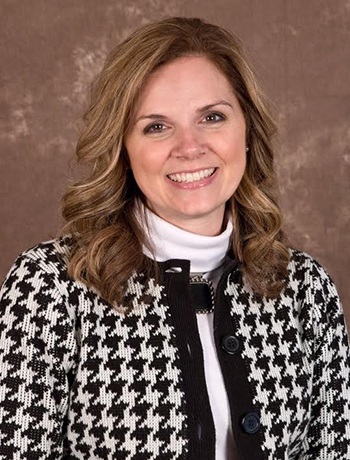 Amy Beheler brings over 15 years of experience in leadership and training and development within a variety of industries including manufacturing and non-profit agencies. She is Level III National Account certified for facilitation and coaching. In addition, she is ISO 9001:2015 certified for internal auditing of Quality Management Systems for companies across the state of South Carolina helping them verify their compliance to the current standard. Beheler also leads CEO Roundtable forums for top management and business owners across the state.
In addition to serving in various leadership positions within her church, Beheler was a recipient of the prestigious Tribute to Women in Industry TWIN Award which honors women whose outstanding achievements mark them as leaders and role models in business and in the community.
Beheler holds a Master of Science degree in Business Management from Troy State University, a professional certification in Human Resources, and a Bachelor of Science degree in Business Administration. Beheler happily resides in Spartanburg, SC with her husband and four children.
Amy Beheler
Boiling Springs, SC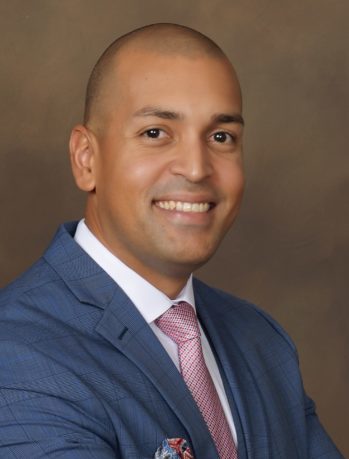 Jorge Cortijo brings 18 years of proven success in international military, corporate, and academic leadership development. As a Professional Certified Coach through the International Coach Federation, he founded Kairos Action Group in 2017 where he has served as a leadership consultant for business owners, freelancers, and higher learning institutions.
Currently an active Flight Superintendent in the 437th Aircraft Maintenance Squadron with the U.S. Air Force, Jorge served two tours of duty in Afghanistan and has successfully led hundreds of teams all around the world over the course of two decades. Throughout his years of experience with the military, Jorge has held various positions as Course Supervisor with the U.S. Air Force Technical Training School out of Washington D.C. and Military Training Instructor with U.S. Air Force Basic Training out of San Antonio, TX.
Jorge holds a Master of Science degree in Management, a Bachelor of Science degree in Sports & Health Sciences, and Associates degrees in Applied Sciences, Avionics Systems Technology and Education Management. He is also a fitness and self-improvement enthusiast as an ICF Professional Certified Coach, Certified Executive Coach, Certified Comprehensive Fitness Instructor, Master Resiliency Consultant, and Certified Personal Trainer and Nutritionist.
While Jorge is passionate about teamwork, leadership, and personal power, he is most passionate about spending time with his lovely wife and two sons. Jorge and his family relocated from San Antonio, TX in 2018 and currently reside in Charleston, SC and are active members of the local community empowering others to live their best lives to their fullest potential.
Jorge Cortijo
Charleston, SC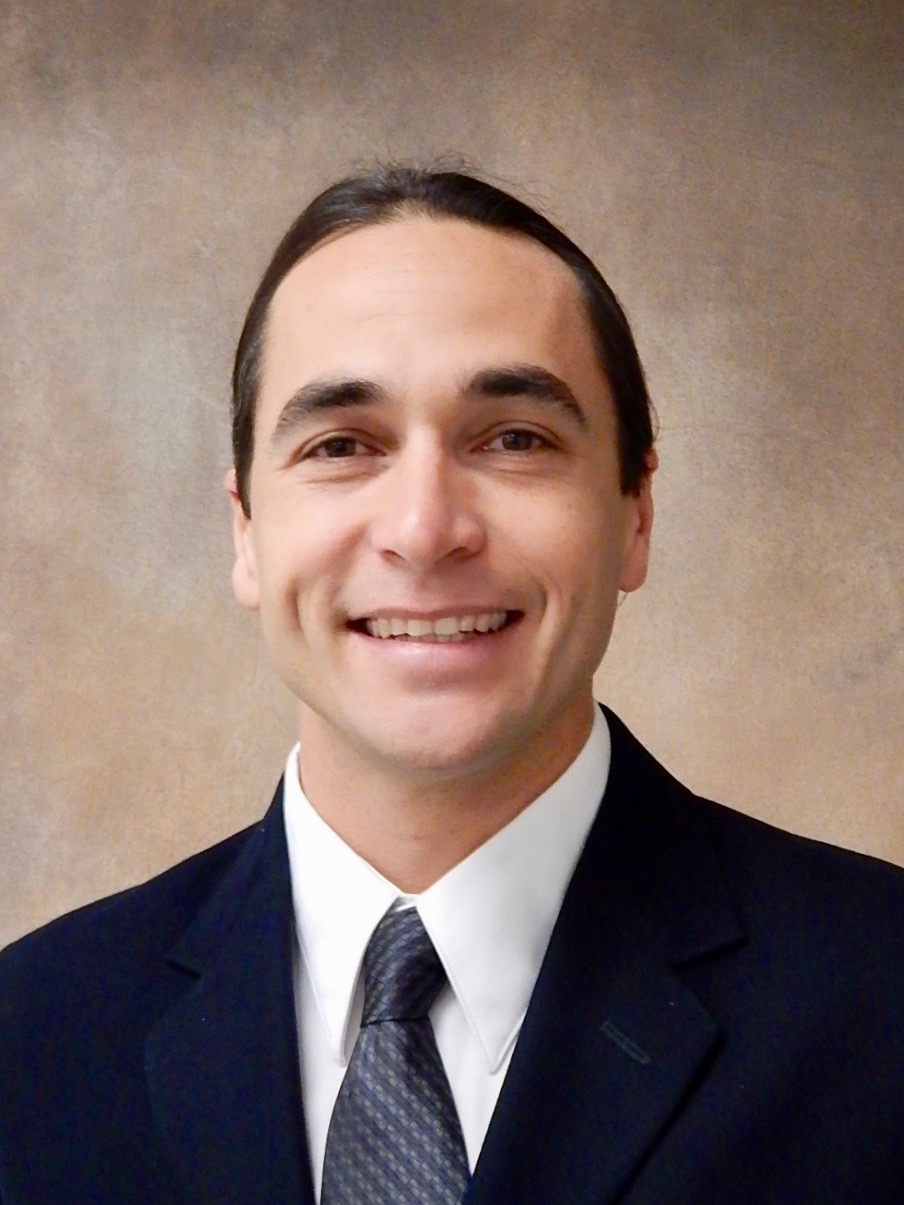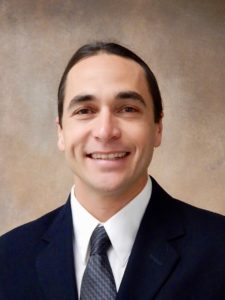 Brandon Cruz is an outdoor recreation enthusiast with a deep appreciation for nature and a passion for community building and wellness. As a pure entrepreneur, Brandon has started three successful businesses in the past 9 years including a Stand Up Paddleboarding business (SUP Country Tours), a Hobby Mushroom Cultivation startup (Shiitake Woods Farm), and an Outdoor Adventure and Wellness company (Cruz Outdoors, LLC) offering professional team building, outdoor adventure, and therapeutic recreation services.
For the past 10 years, Brandon has worked extensively with at-risk youth and individuals with mental health challenges as a Nationally Certified Therapeutic Recreation Specialist. He also serves as Senior Team Building Facilitator at Team Ventures part of the Clemson University Outdoor Lab leading outdoor adventure and teambuilding programs for children, college students, athletes, youth leaders, project managers, and corporations.
As a firm believer that "leaders are constant learners", Brandon holds a Master of Science degree in Therapeutic Recreation and a Bachelor of Science degree in Environmental Science. He also holds an Associate of Applied Science degree in Wilderness Recreation and Outdoor Leadership.
While Brandon has been deeply influenced and inspired by the wilderness most of his life, his greatest passion is spending time with his loving wife and two sons. Brandon and his family relocated from Greene, NY to beautiful Clemson, SC in 2019.
Craig Cox served 24 years as an Officer in the United States Air Force commanding a squadron over 550 personnel. He received a Defense Meritorious Service Medal for work with the Royal Saudi Air Force.
After his military service, Craig joined the manufacturing sector as Plant Manager where he was initially employed by Arley and later MetoKote Corporation. During this time, Craig turned a start-up facility into a $12 million national distribution operation in less than six months, he negotiated import freight service contracts generating annual savings of over $200,000, turned a low morale and poor quality operation into the premier coating facility within the southeast, and led his organization through QS9000 and ISO 9002 certification.
Between 2000 and 2014, he served in various non-profit leadership capacities with Central Carolina Technical College, the Employment Security Commission, and ReadySC. Craig has facilitated training and development curriculum in the areas of Leadership, Communications, Employer Expectation Training, Supervisor Training, and Teamwork. He's trained workers on new production methods and mentored supervisors and managers on how to grow and develop more engaged workforces. In addition, Craig was instrumental in developing initiatives to combat the poor work ethics of the local workforce population as he worked with manufacturing operations across the entire state of South Carolina.
Craig holds a Master of Business in Systems Analysis from the Air Force Institute of Technology and a Bachelor of Science degree in Psychology from Wofford College. A native of Spartanburg, Craig and his wife have three children and ten grandchildren.
Craig Cox
Boiling Springs, SC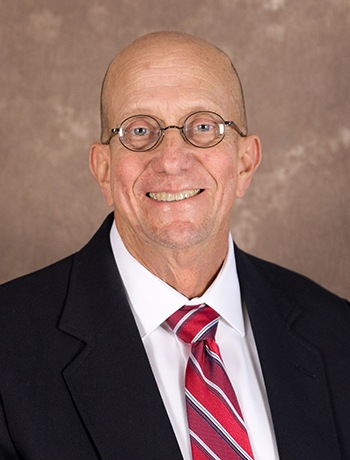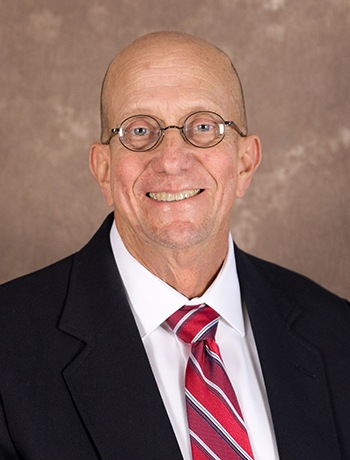 Richard Parker brings over 25 years of experience in organizational development, business and industry training, executive coaching, and leadership development. He has worked with several industries including automotive, plastics, machining, and other manufacturing sectors.
Most recently, Parker was a Program Director for 10 years at Tri-County Technical College. He was responsible for workforce development programs delivered to business and industry in the college's service area. Prior to being selected as Program Director, Parker was a full-time instructor/facilitator at the college for eight years. While working at Tri-County Technical College, he was active for 12 years in the local Society of Human Resources Management (SHRM), served on the board and held the role of Chapter President.
Prior to working for Tri-County Technical College, Parker was employed with SRS, Inc. based in Easley, SC as a Technical Writer/Training Specialist where he developed training materials and system documentation for operations, safety, and quality control programs for clients such as Kellogg Company, Keebler, Cornell-Dubilier, and Ryobi Motor Products. He has facilitated courses on leadership, interpersonal skills, supervisory skills, ISO QMS, EMS Internal Auditor and Lead Auditor, and safety. He is currently an OSHA Outreach Trainer, authorized by the US Department of Labor.
Parker holds a Bachelor of Arts degree in English/History from Clemson University and a Graduate Certificate in Higher Education Leadership from the University of South Carolina. He currently resides in Georgetown, SC with his lovely wife.
Richard Parker
Georgetown, SC